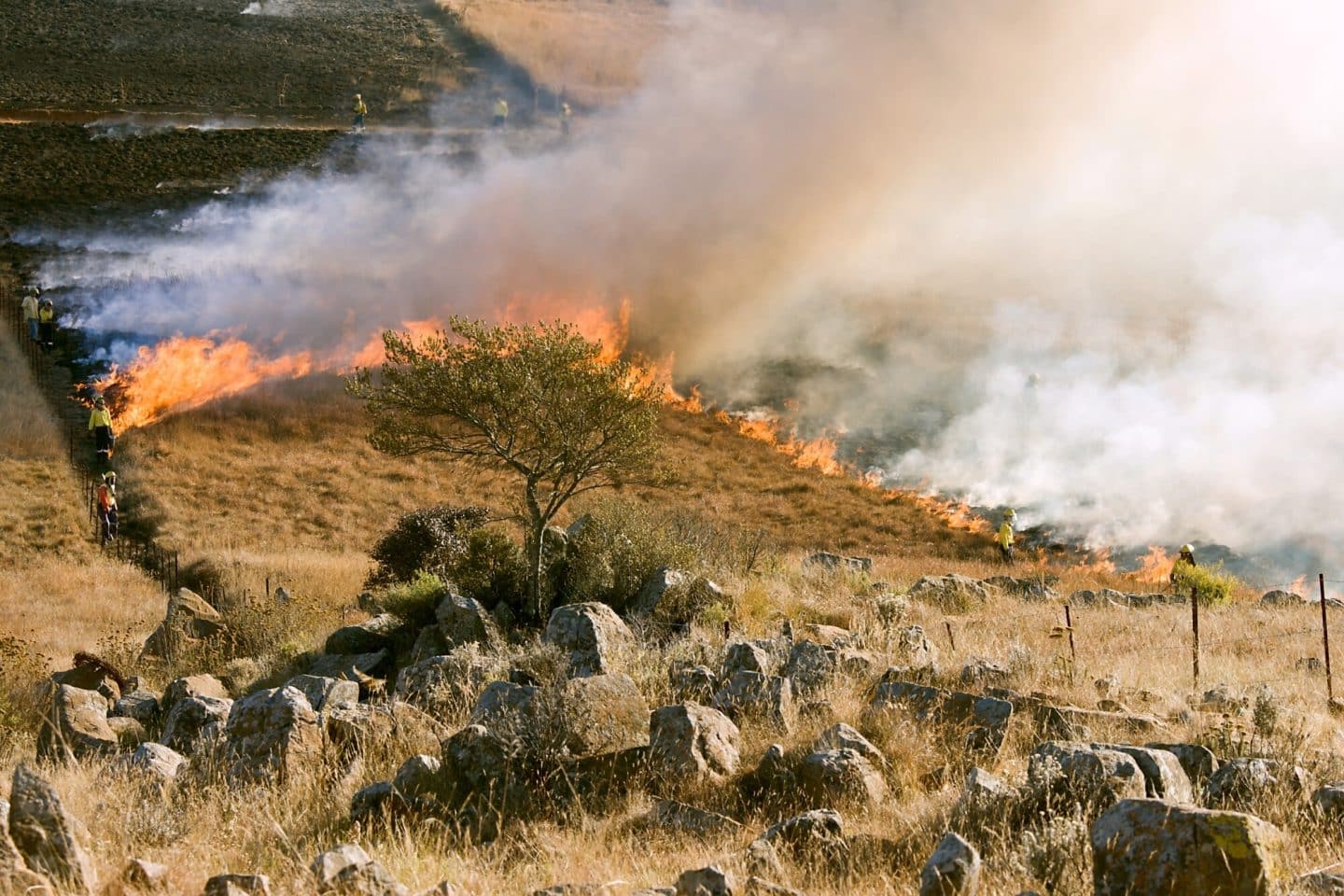 8,106 fire incidents have happened across the state of California this year. That equates to 2,495,174 acres of land, including structures, burned to the ground.
If you live in California, prepare for fire season the right way. For property that's already experienced damage, you need to speak with a fire damage claims adjuster.
Fire preparedness helps you reduce the risk of incidents and protects your home from catching fire. It also protects the health of your family members. These are family members who suffer from lung or heart conditions.
Are you interested in learning the top five tips to prepare for fire season in California? Keep reading to learn everything that you need to know on the subject.
1. Check Your Fire Insurance Policy
The first step in preparing for fire season is making sure you have an active fire insurance policy. An active fire insurance policy protects your home and assets in the event of a fire.
Contact your insurance company to verify the validity of the policy and your coverage. Make sure the policy is up to date as well. Properly document every valid asset in your home that's covered under your policy.
Take pictures of everything using a smartphone that's connected to a cloud service. If anything happens to the phone, the photos you've taken remain backed up in the cloud.
2. Put Together an Action Plan
Always have a plan in the event a real fire happens. Make sure every member of your home has a mobile phone with service. Program important numbers on speed dial.
These numbers should include emergency service numbers—local and state. Designate an escape route and destination to meet up with one another if forced to evacuate.
If you have pets or livestock, plan to evacuate as early as possible. Some evacuation routes create challenges for traveling with animals if you wait too late.
Make sure you turn on your GPS locator on your phones or smart devices. Keep them on at all times. Doing so helps your family members track and locate you at all times.
3. Pack an Emergency Kit
Evacuation without food or other essentials can present problems. This statement is especially true if you're traveling with kids or elderly family members.
Pack an emergency kit. Include cash, non-perishable, ready-to-eat food, clothes, and prescriptions. Pack water and masks as well. If you're traveling with pets, please include essentials for them as well.
4. Prepare a Personal Bag
Everybody has their own personal needs. Don't forget about yours. Pack a personal bag with assets that mean the most to you. Include the following:
Identification
Valuable jewelry
Computers and flash drives
Items stored in a safe
Important documents (insurance papers)
Pack these items in a small suitcase and keep them in your possession at all times. Advise all your family members to do the same.
5. In the Event of a Fire, Contact a Fire Damage Claims Adjuster
It's very likely a fire may come in contact with your home if you're asked to evacuate. If the fire damages your home in any way, contact a fire damage claims adjuster right away.
File a claim.
The claims adjuster investigates the claim to determine the value of your property and the cost of repairs. They take not of all related reports from state and local officials.
The adjuster will also look at the burn pattern on your home. They must verify that the burns are consistent with that of the actual fire.
Stay Prepared for Fire Season
California fire season claims thousands of homes and businesses every year. Prepare ahead of time to protect your wellbeing and that of the people you love.
Let us handle your claim. Contact us today to find out how we can help you with water or fire damage.