Local Public Adjusters To Maximize
Your Fire Damage Claim
Hit With Fire Damage, Call Us First
Fire Damage Insurance Claims
A house fire is a devastating phenomenon that incurs a huge financial and personal loss. Over the past few years, fire and smoke damage claims have become very prevalent in CA. Depending on the magnitude of the fire/smoke damage incurred to your home, you want to make sure that everything affected is being addressed and the proper cleaning is performed.
At Golden Coast Claims, our expert team of Insurance Claim Specialists are here to help you recover from the aftermath. We work very closely with the top vendors in our industry to ensure that your home and its contents will be restored properly.
Our professionals work with a results-driven approach to provide customers peace of mind through timely mitigation and an enhanced insurance claim process. We keep our clients well informed about the process of their insurance claim progress and help them understand what is happening. Over a period of time, our staff has gained extensive experience in handling all types of property loss and are strategic in immediately mobilizing the assistance with your fire/smoke damage insurance claim.
The whole way through the insurance claim process, we work closely with your insurance company to ensure a seamless process.
To speak with us, we can be contacted at 805-405-1168.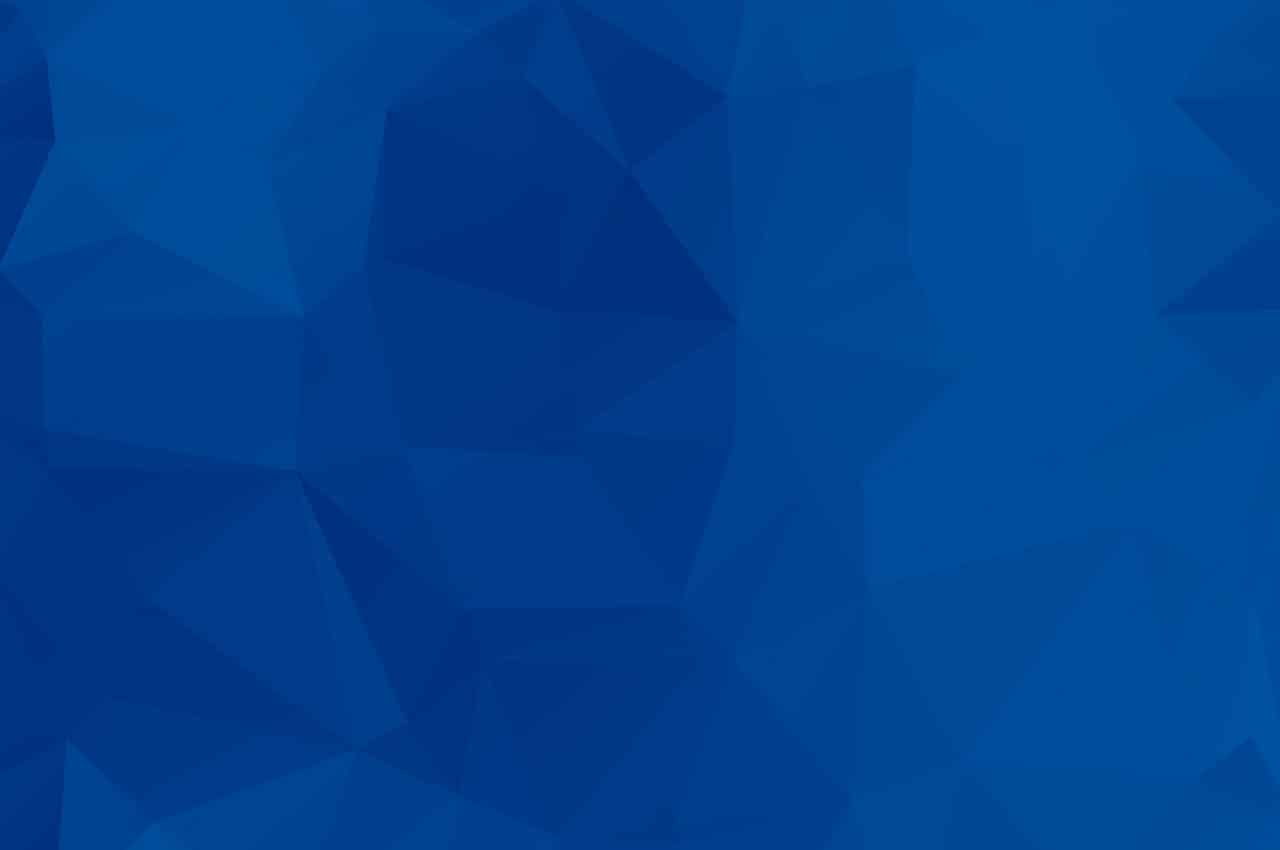 REQUEST YOUR FIRE CLAIM ANALYSIS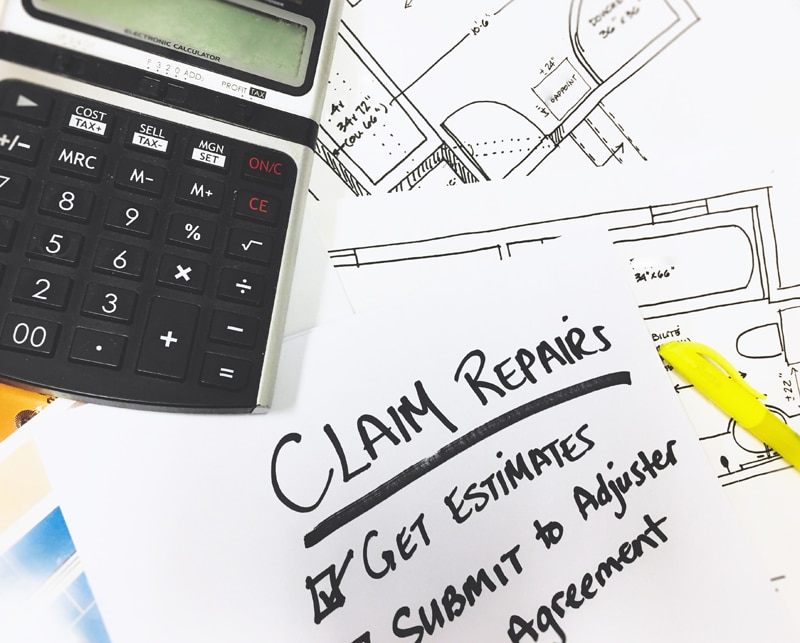 EXPERT FIRE INSURANCE CLAIMS HELP
NO RECOVERY, NO FEE
Policyholders who hired public adjusters (PA) for non-catastrophe claims received 574% more money than those who did not hire a PA. Policyholders who hired public adjusters for hurricane claims received 747% more money.
Tips for Your Fire Insurance Claim Settlement
Insurance companies dealing with a fire insurance claims in California frequently use methods to delay settlements or deny a fire insurance claim altogether. Follow these steps to ensure that your claim progresses in the most effective way possible:
Request a certified copy of your insurance policy and a copy of the fire report immediately
Compile your own detailed inventory of personal property
Control all of your personal property and do not allow a restoration company to remove your property for either restoration or disposal until you know all of your rights and options
Obtain independent damage estimates to determine the true cost of rebuilding your property
Document every point of contact with your insurance company adjuster
Wait to start the rebuilding process until you know all of your rights and options for settlement
Use caution when submitting any information to the insurance adjuster, including any documentation that could waive your rights or jeopardize your claim
Demand an explanation if your claim has not been settled within 60 days of filing
Seek to uncover any and all benefits afforded by your insurance policy. An experienced public adjuster can help immensely in this process, potentially uncovering up to an extra 35 percent above your policy limit.
Our Recent Fire Damage Insurance Claims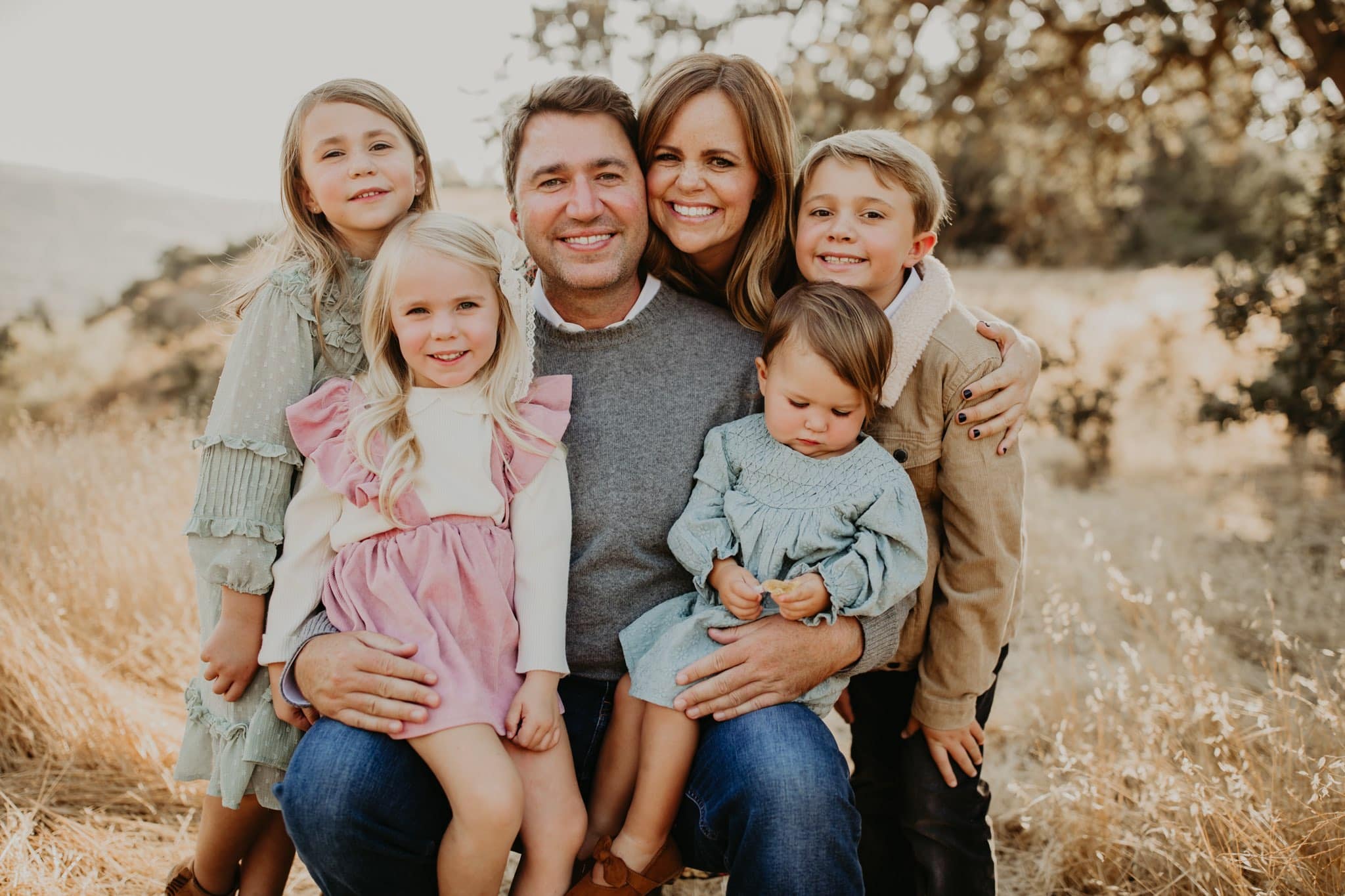 Why Choose Golden Coast Claims?
We are always the policyholder's advocate, never the insurance company's. Having to deal with an insurance claim on any level is extremely stressful, we get that; and that's where we come in.
Damage to a home or business property can be debilitating for anyone who suffers a loss. When you are experiencing a loss, it can be very challenging to deal with you insurance company. Having experienced professionals to help you navigate through the process can make all the difference
OUR CUSTOMERS SAY WE ARE "CALIFORNIA'S BEST PUBLIC ADJUSTER"