We've Got This…
When Disaster Strikes, Call Us First
Maximizing Settlements Throughout California
Golden Coast Claims specializes in finding the best insurance claim solutions for homeowners, business owners, condominium associations, and commercial property owners. We have a dedicated team of experienced public insurance adjusters who have exceptional knowledge and expertise in handling any type of insurance claims in smoke, water, and fire damage insurance claims regardless of complexities. We have a proven track record of gaining more clients year after year in the areas of smoke/fire-damaged insurance claims and water-damaged insurance claims.
We are always here to serve you and help you with the right and complete settlement of your smoke/ fire or water damage insurance claims.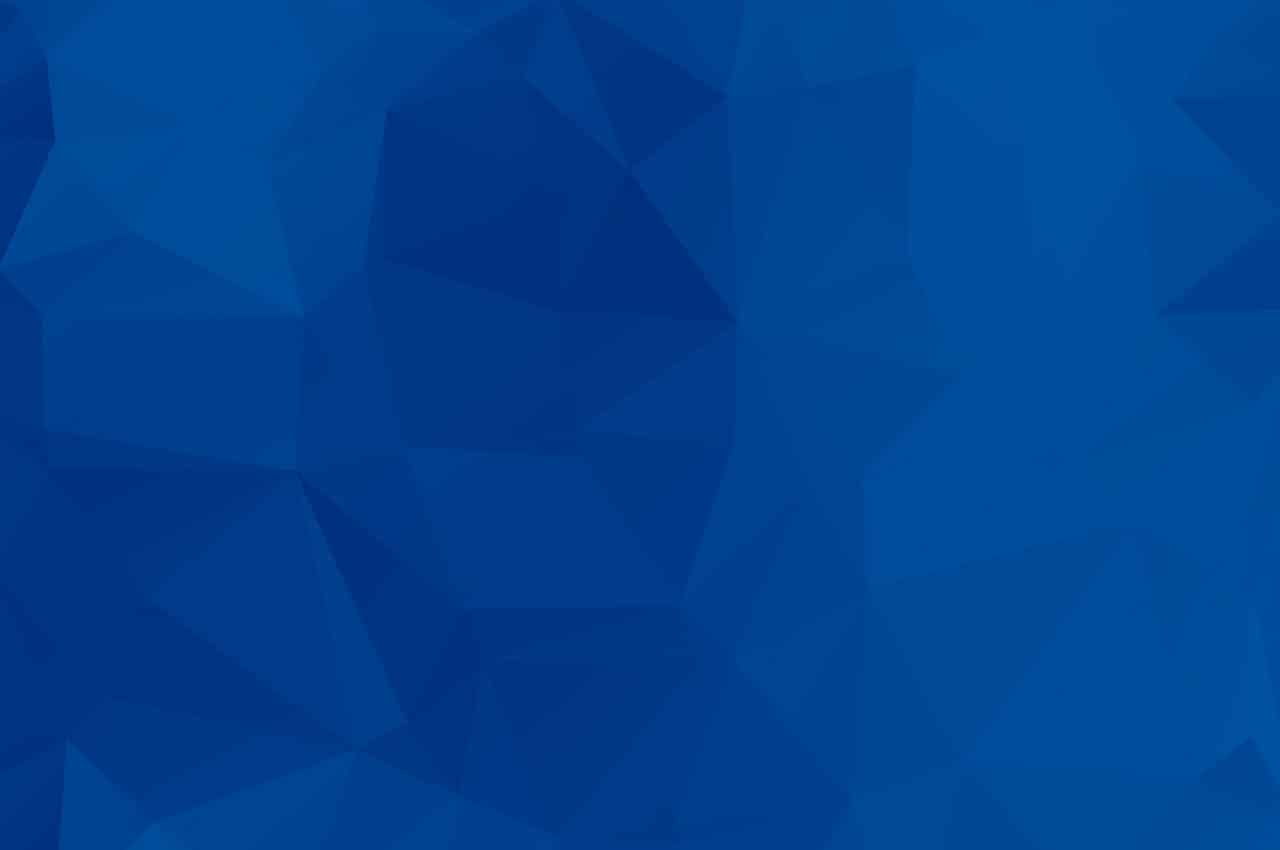 REQUEST YOUR FREE CLAIM ANALYSIS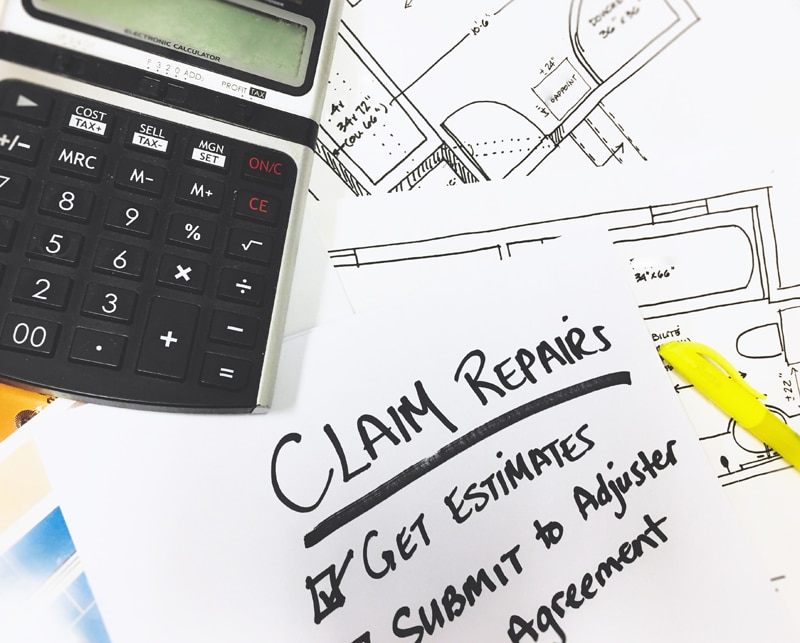 EXPERT INSURANCE CLAIMS HELP
NO RECOVERY, NO FEE
Policyholders who hired public adjusters (PA) for non-catastrophe claims received 574% more money than those who did not hire a PA. Policyholders who hired public adjusters for hurricane claims received 747% more money.
Number 1 Quality Insurance Claims Help in California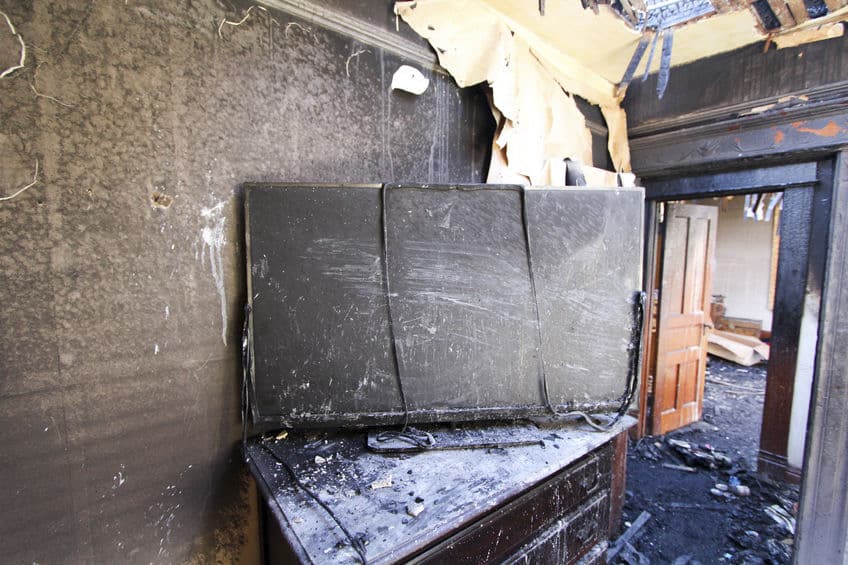 Fire Damage Insurance Claims
At Golden Coast Claims, our expert team of Fire Insurance Claim Specialists are here to help you recover from the aftermath. We work very closely with the top vendors in our industry to ensure that your home and its contents will be restored properly.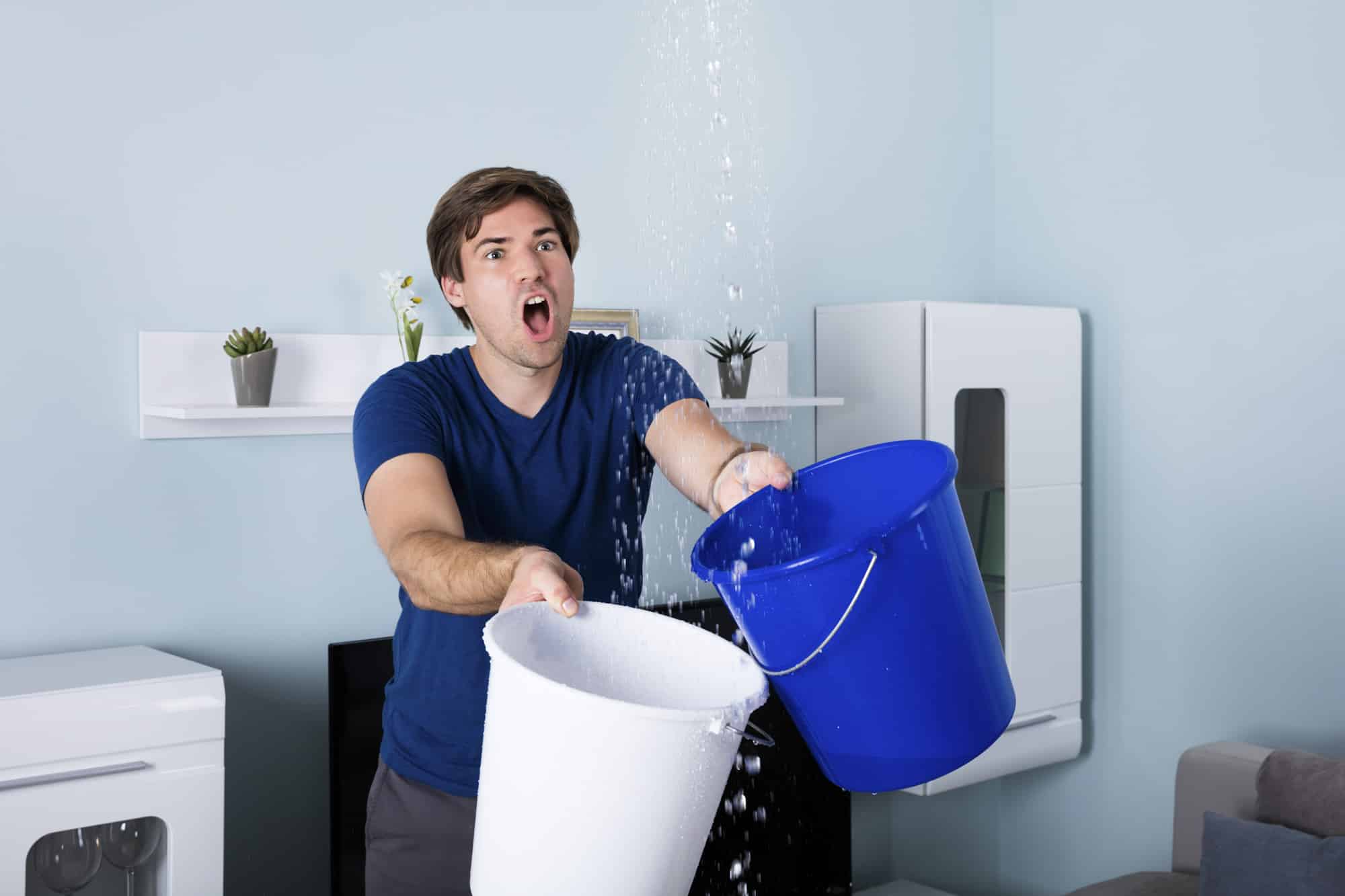 Water Damage Insurance Claims
Water damage is the number one reason why a homeowner files a claim in California. Whether it is a home or commercial property, water damage is a painful ordeal in any circumstance. Regardless of the cause of the damage, we are here to handle your claim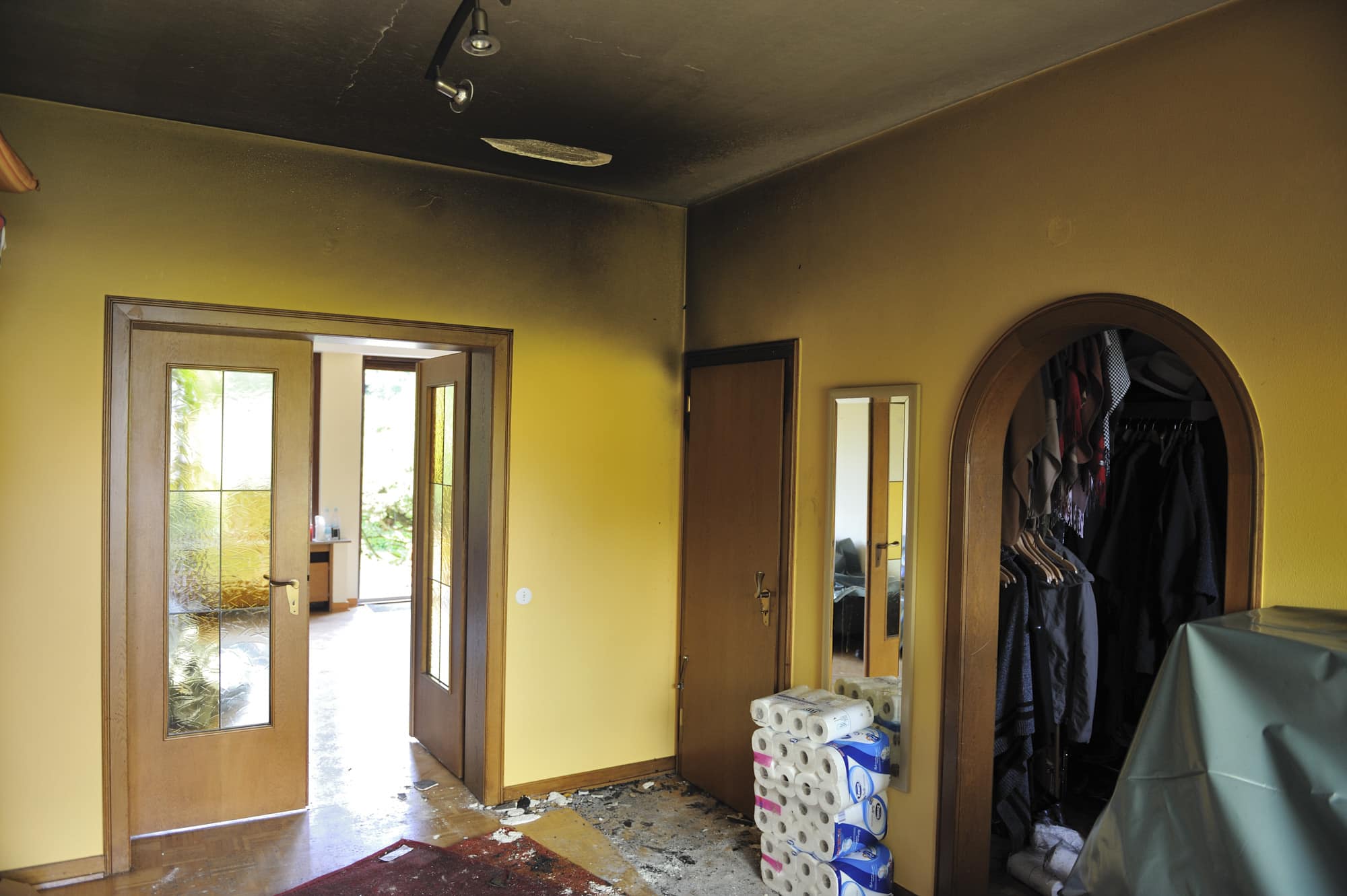 Smoke Damage Insurance Claims
Over the past few years, smoke damage claims have become very prevalent in California. Depending on the magnitude of the smoke damage incurred to your home, you want to make sure that everything affected is being addressed and the proper cleaning is performed.
Our Recent Insurance Claims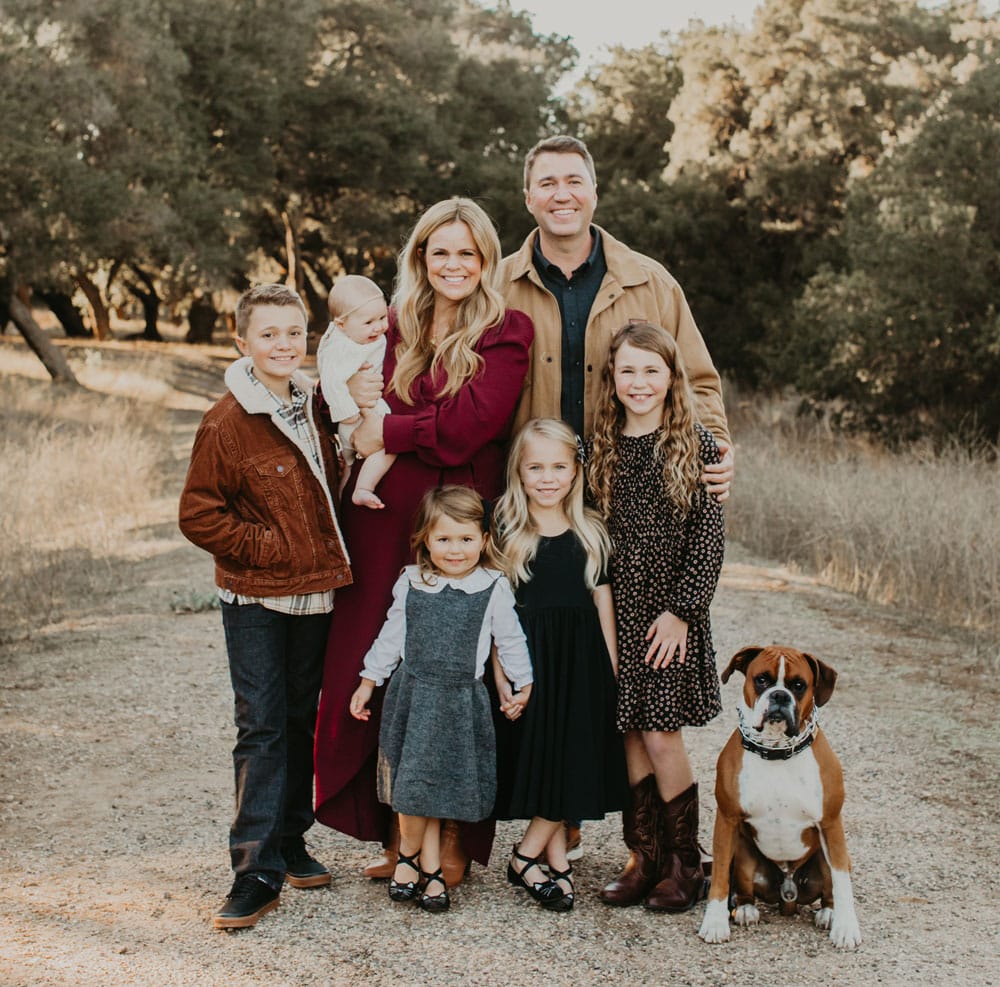 Why Choose Golden Coast Claims?
We are always the policyholder's advocate, never the insurance company's. Having to deal with an insurance claim on any level is extremely stressful, we get that; and that's where we come in.
Damage to a home or business property can be debilitating for anyone who suffers a loss. When you are experiencing a loss, it can be very challenging to deal with you insurance company. Having experienced professionals to help you navigate through the process can make all the difference

See The Golden Coast Difference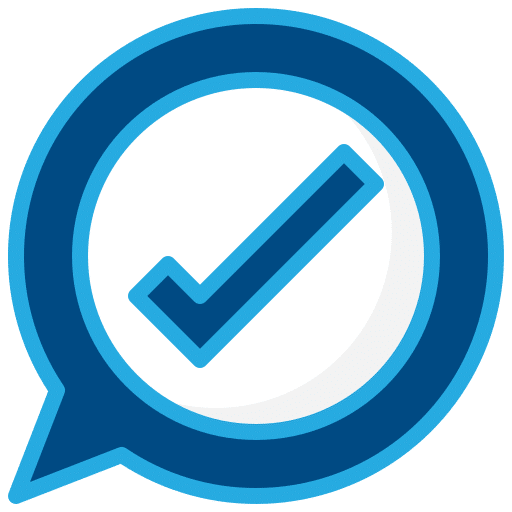 We Recovered
$86,542.00
Original Offer: $0.00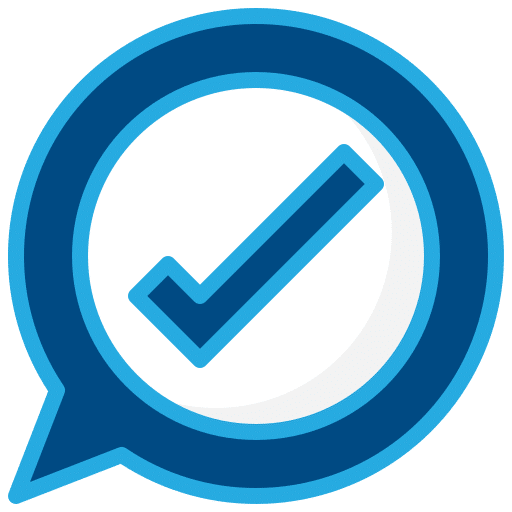 We Recovered
$162,957.00
Original Offer: $4,300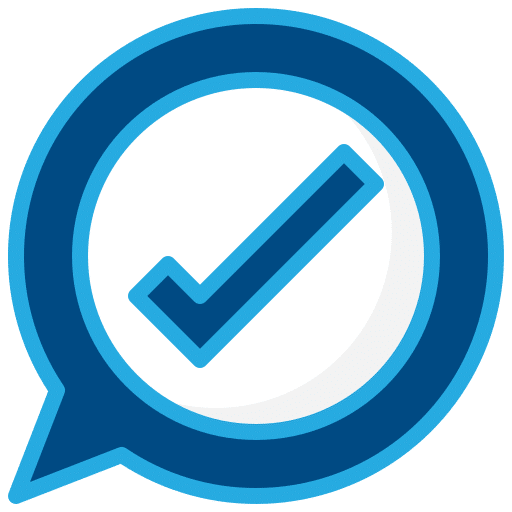 We Recovered
$67,893.00
Original Offer: 0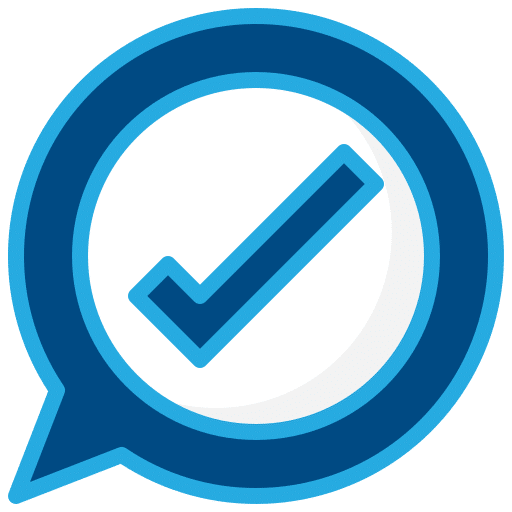 We Recovered
$2,577,834.11
Original Offer: $858,000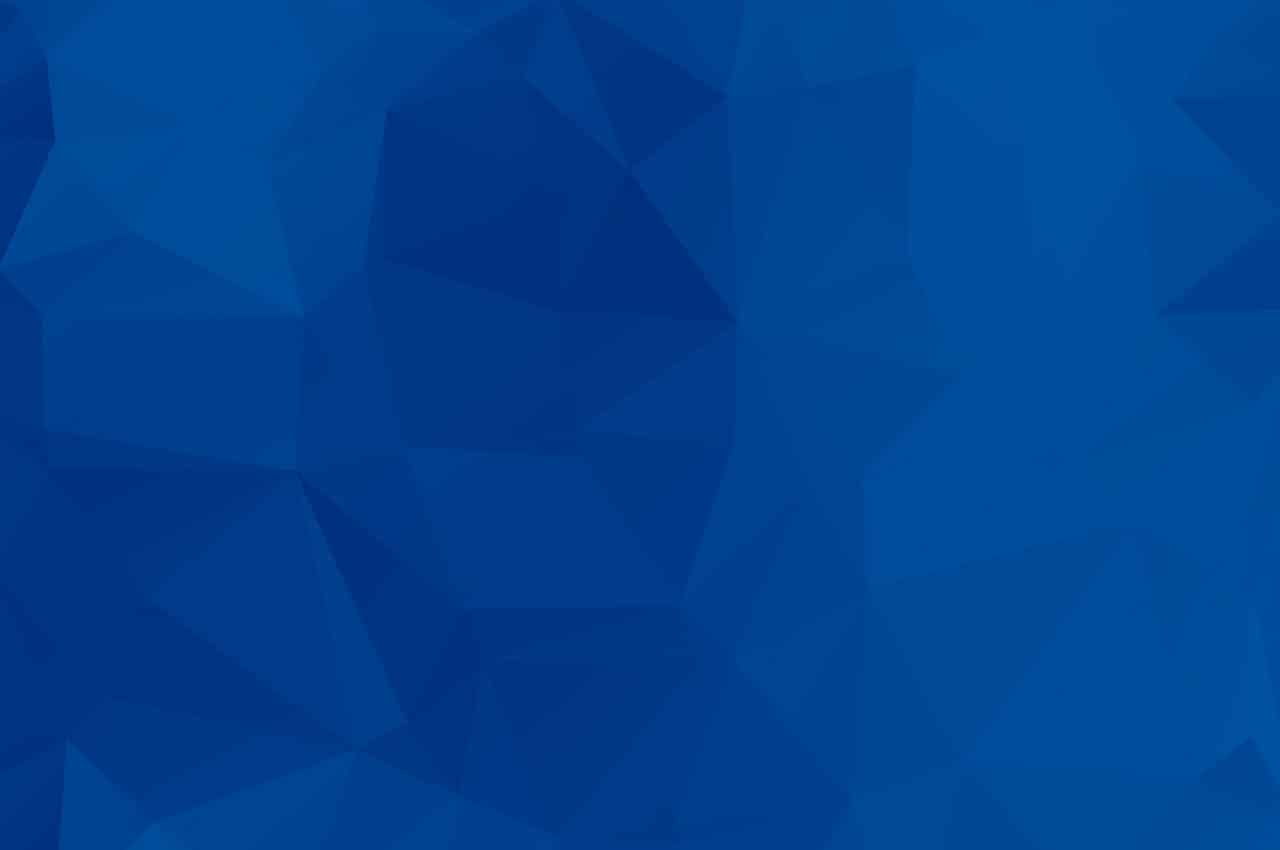 OUR CUSTOMERS SAY WE ARE "CALIFORNIA'S BEST PUBLIC ADJUSTER"

What Our Clients Say
ABOUT THEIR EXPERIENCES WITH US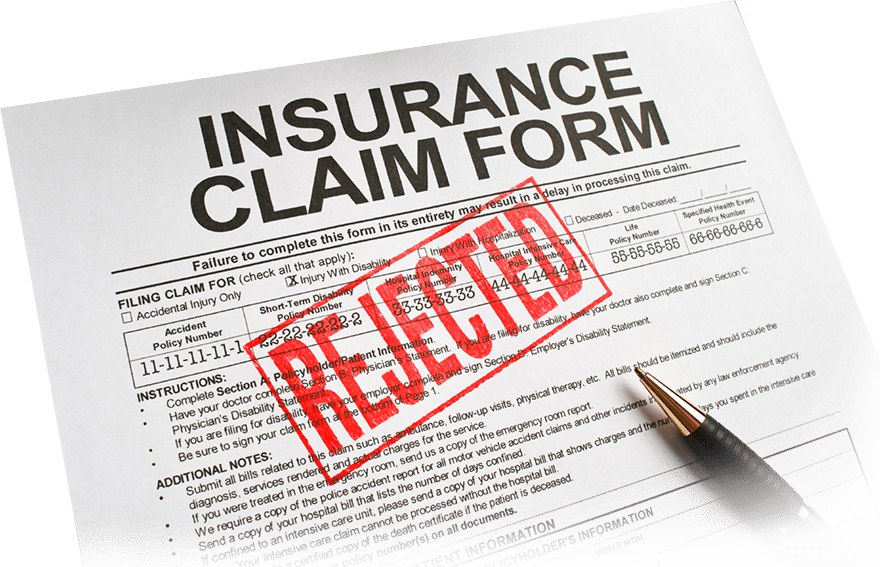 WE WATCH OUT


FOR YOUR BEST INTERESTS!
It's simple: our number one priority is our clients. Our level of service is what sets us apart. We make sure that we are always available and responsive to our client's questions and concerns while handling their claim.
We have a network of preferred industry vendors with who we work closely and can refer to you depending on what your specific remediation needs are.
Fire Damage
Water Damage
Smoke Damage