Meet the Founder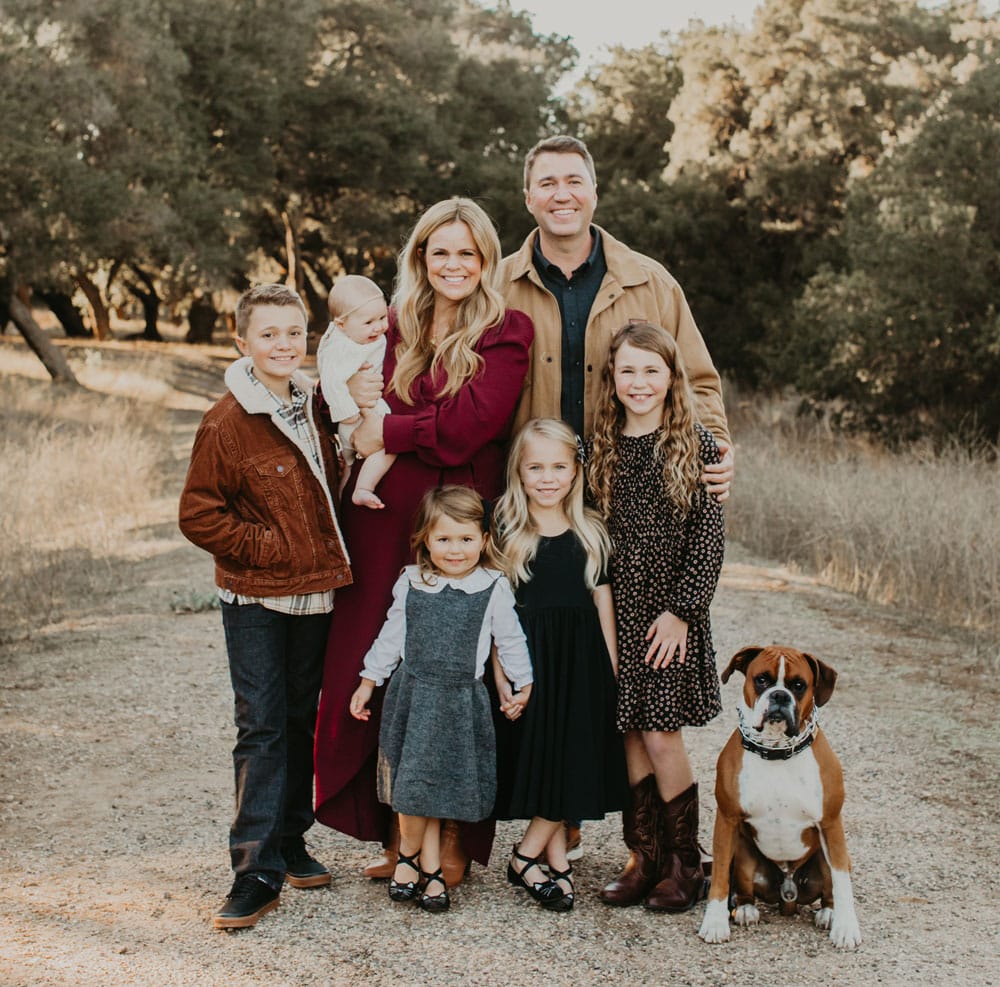 Patrick is a Southern California native who grew up in Moorpark and now resides in Westlake Village with his wife and their four children.
A true entrepreneur at heart, Patrick started his first business during his sophomore year of college while earning his BS in Business with an emphasis in Entrepreneurship from CSUCI. After college, he began working for large insurance companies as an adjuster. Always knowing that having his own business was what he truly wanted, Patrick and his wife Lea decided to start Golden Coast Claims together. Patrick prides himself in his true passion for helping his clients.
Some of his hobbies included mountain bike riding, golfing, cooking, camping, and spending time with his family.
Proudly serving: the Conejo Valley, Westlake Village, Agoura Hills, Calabasas, Woodland Hills, the West Valley, West Hills, Northridge, Pasadena, Burbank, Canoga Park, Winnetka, Sherman Oaks, Malibu, Santa Monica, Century City, Moorpark, Simi Valley, Thousand Oaks, Newbury Park, Camarillo, Oxnard, Ventura, Carpinteria, Santa Barbara, Montecito, Anaheim, Orange County, San Diego, Palmdale, Santa Clarita and beyond.