Local Public Adjusters To Maximize
Your Water Damage Claim
Hit With Water Damage, Call Us First
Water Damage Insurance Claims
Water damage is the number one reason why a homeowner files a claim in CA. Whether it is a home or commercial property, water damage is a painful ordeal in any circumstance. Regardless of the cause of the damage, we are here to handle your claim including but not limited to: faulty plumbing, slab leak, toilet overflow, sewage backup, or any other related reasons. Over a period of time, this can cause great damage to your property as well as lead to possible health conditions.
Our expert team of Public Adjusters is here to help you throughout the claim process and ensure that you receive all the compensation that you are eligible for. Additionally, there are many overwhelming issues a property owner encounters during the process of a water damage insurance claim. To ensure that your claim is being handled properly, it is in your best interest to hire a representation who will take care of the job correctly and efficiently the first time.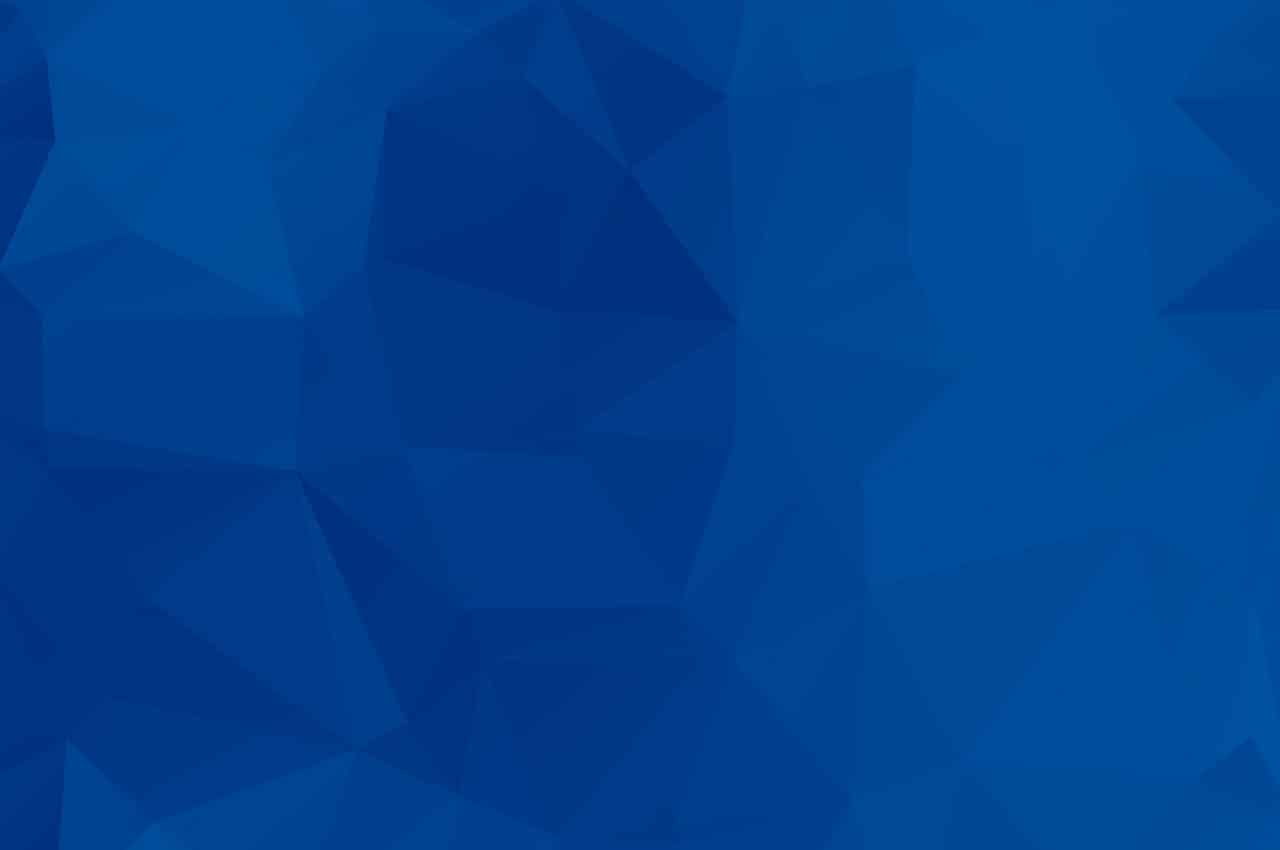 REQUEST YOUR WATER DAMAGE CLAIM ANALYSIS
Why Hire A Public Adjuster For Your Water Damage Claim?
Anybody thinking about filing a property insurance claim must also consider hiring a public insurance adjuster, particularly if the claim is for a high amount. As a policyholder, you have little to lose: Lots of public adjustment firms provide to visit a property loss at no cost to help a policyholder determine the extent of damages and whether they need to file an insurance claim.
Even if an insurance policyholder is certain in the dollar value of their property loss, it is a great strategy to have a second opinion on a costly event like a property insurance claim. Often, insurance adjusters go to a home or business and find that their loss estimate is significantly below what it should be. Public adjusters are experts and it's extremely unlikely they will leave out costs in their calculations that a policyholder could overlook or not know about. For example, if part of a roofing system is destroyed by wind, a homeowner risks miscalculating the price of a brand-new roof and forgetting to include the expense of getting rid of the damaged roof altogether.
Sending an accurate, detailed insurance claim is vital to getting the right about of money from an insurance provider to cover a property loss. Keep in mind, even the best homeowners insurance companies will certainly never voluntarily pay more than an amount claimed. Policyholders need to be aware they are claiming the right amount and hiring a public adjuster can help ensure that.
Our Recent Water Damage Insurance Claims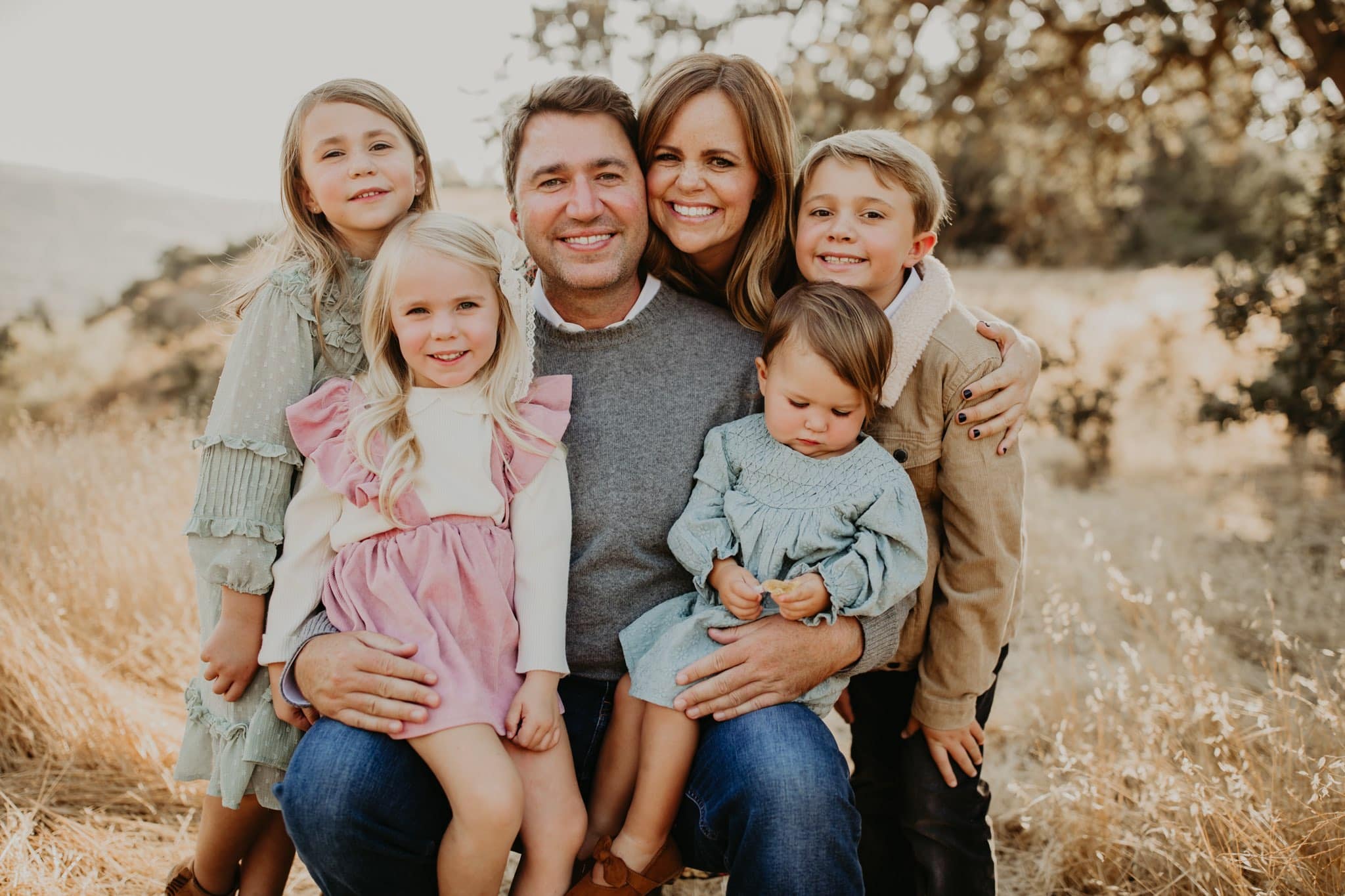 Why Choose Golden Coast Claims?
We are always the policyholder's advocate, never the insurance company's. Having to deal with an insurance claim on any level is extremely stressful, we get that; and that's where we come in.
Damage to a home or business property can be debilitating for anyone who suffers a loss. When you are experiencing a loss, it can be very challenging to deal with you insurance company. Having experienced professionals to help you navigate through the process can make all the difference
OUR CUSTOMERS SAY WE ARE "CALIFORNIA'S BEST PUBLIC ADJUSTER"