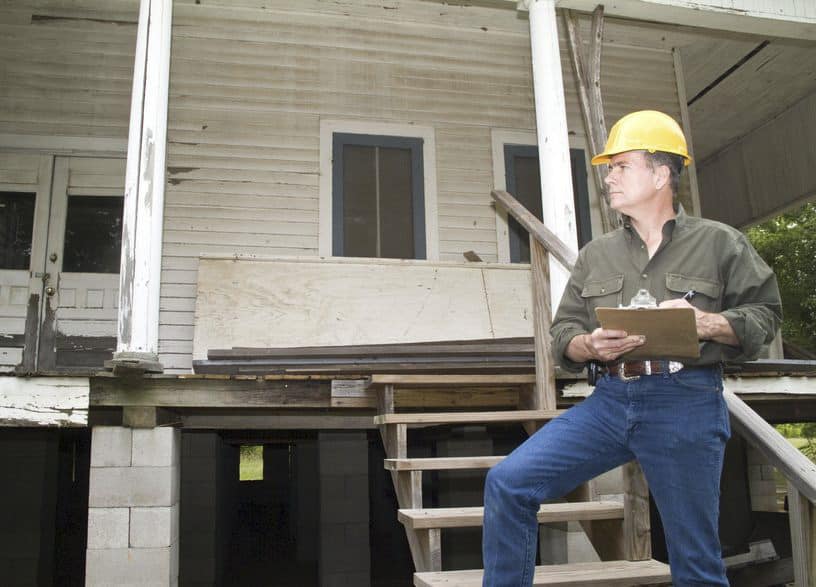 Would you hire a public adjuster if they could increase your claim settlement by 747%? If you're questioning, "What is a public adjuster?", this blog is for you.
Don't get fooled into believing your homeowner insurance company is on your side. Keep reading to learn the value of hiring a public adjuster to manage your claim.
What Is a Public Adjuster?
A Public Adjuster represents your best interest when filing a homeowner insurance claim. They understand your policy, manage the entire claim process and negotiate a settlement with your insurance provider. Public Adjusters fight to get you what you should be paid out on your insurance claim.
Company vs Independent vs Public Adjuster
The different types of claims adjusters can get confusing. Especially when you're under pressure. But understanding those differences could be worth thousands of dollars.
Company Adjuster
A company adjuster is a claims professional who works for your insurance provider. For that reason, their sole interest is in what's best for their employer. Their goal is simple: to provide you with the lowest possible payout.
Independent Adjuster
"Independent Adjuster" is misleading, as their goal is dependent on who's paying them. Most times that's the insurance company. So, like a company claims adjuster, independents operate on behalf of your provider.
Public Adjuster
When initiating a claim, you should only trust a licensed public insurance adjuster. They do not have any affiliation with your insurance company. A public adjuster negotiates claims on your behalf, for a 5%–25% commission fee.*
*This rate is dependent upon many factors and some states put a cap on how much money public adjusters can charge.
Reasons For Hiring a Public Adjuster
You're not obligated to hire a public adjuster for a homeowner insurance claim. But if you don't, you're responsible for proving the scope of your loss. And you'll need to negotiate your own settlement.
In most cases where there's no public adjuster, the outcome doesn't favor the insured. Take a look at this scenario:
Your home floods and the insurance company sends a company claims adjuster. Their estimate assesses damages at $10,000, not even leaving you with enough money to cover your costs to repair the damages, but the public adjuster's estimate assesses the same water damage at 10x as much.
Your public adjuster might be able to negotiate a fair payout to you of $100,000.
Benefits of Hiring a Public Adjuster
Negotiating a higher settlement is only one advantage of hiring a public adjuster. It's a big one, but don't overlook other benefits for the insured like:
Protection of Your Rights
Having a public adjuster gives you the confidence that someone's fighting for your rights. They represent you in all dealings regarding your insurance claim. It's stressful enough dealing with this entire process, why go through it alone with no representation?
Industry Expertise
The California public adjuster's license qualifications stipulate 4,000 hours of certified experience. Besides actual experience, they must take continuing education classes every two years. That's a lot of hands-on experience with insurance policies and negotiating claims.
Saving Time and Energy
Public adjusters are your liaison with insurance companies so you don't have to. They respond to your provider's requests for information and documentation. That's a big load off of your plate and it helps settle your claim quicker.
The Value of a Public Adjuster
Don't leave fate in the hands of your insurance company's claims adjuster. Contract a licensed public adjuster to represent your interest. Their commission fee could get you a favorable settlement.
Choose Golden Coast Claims to fight for your rights as an insurance policyholder. Contact them as early into the claims process as possible for the best outcome/result.