Golden Coast Claims is a family-owned and operated Public Adjusting firm serving all Santa Rosa Valley, California, 93012. Simply put, we are here to handle your insurance claim for you, so you don't have to. Our team of independent adjusters all come from insurance adjusting backgrounds. This is important because they are experts in understanding policy language, as well as what is needed to handle your claim correctly and thoroughly. Give us a call at (805) 405-1168 and let us help you to maximize your claim
About Our Public Adjuster Services
Water Damage Insurance Claims
Our expert team of public adjusters is here to help you throughout the water damage insurance claim process and ensure that you receive all the compensation that you are eligible for. Additionally, there are many overwhelming issues the property owners in Santa Rosa Valley encounter during the process of a water damage insurance claim. To ensure that your claim is being handled properly, it is in your best interest to hire a representation who will take care of the job correctly and efficiently the first time.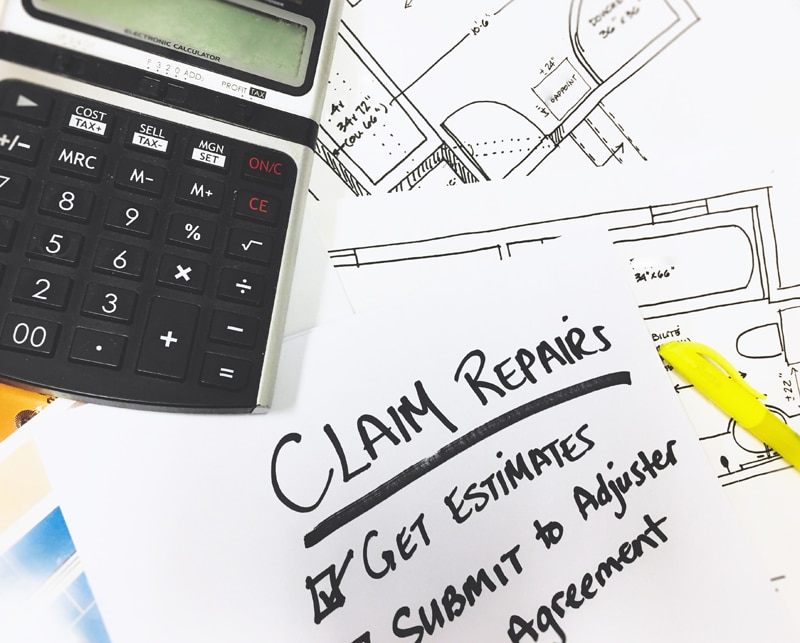 Fire and Smoke Damage Insurance Claims
A house fire is a devastating phenomenon that incurs a huge financial and personal loss. Over the past few years, fire and smoke damage claims have become very prevalent in Santa Rosa Valley, CA, 93012. Depending on the magnitude of the fire/smoke damage incurred to your home, you want to make sure that everything affected is being addressed and the proper cleaning is performed.
Hiring a independent adjuster will help you maximize your fire damage claim. We will deal with your insurance company and always keep you well informed about the process of your claim progress.
Why Choose Golden Coast Claims
We are always the policyholder's advocate, never the insurance company's. Having to deal with an insurance claim on any level is extremely stressful, we get that, and that's where we come in.
Damage to a home or business property can be debilitating for anyone who suffers a loss. When you are experiencing a loss, it can be very challenging to deal with your insurance company. Having experienced professionals to help you navigate through the process can make all the difference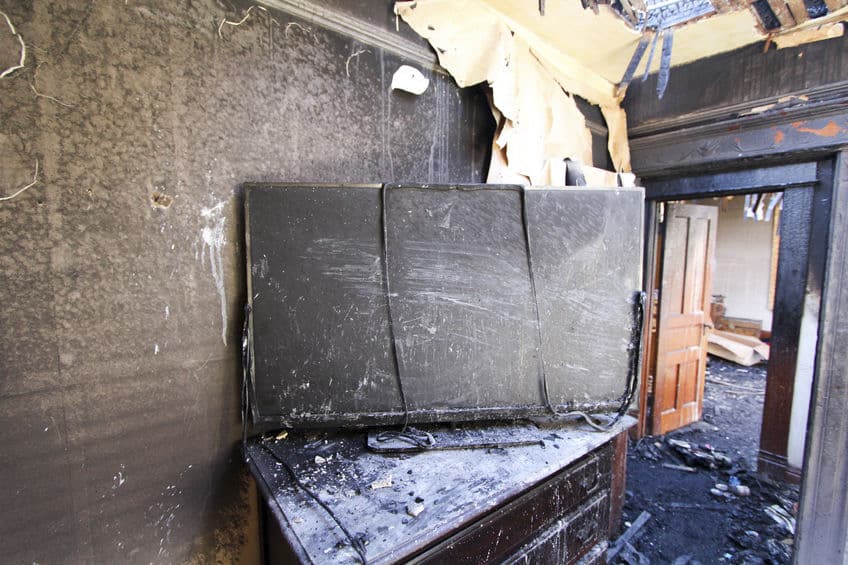 Why Hire A independent adjuster For Your Claim in Santa Rosa Valley, California, 93012?
Even if an insurance policyholder is certain in the dollar value of their property loss, it is a great strategy to have a second opinion on a costly event like a property insurance claim. Often, insurance adjusters go to a home or business and find that their loss estimate is significantly below what it should be. Public adjusters are experts and it's extremely unlikely they will leave out costs in their calculations that a policyholder could overlook or not know about. For example, if part of a roofing system is destroyed by wind, a homeowner risks miscalculating the price of a brand-new roof and forgetting to include the expense of getting rid of the damaged roof altogether.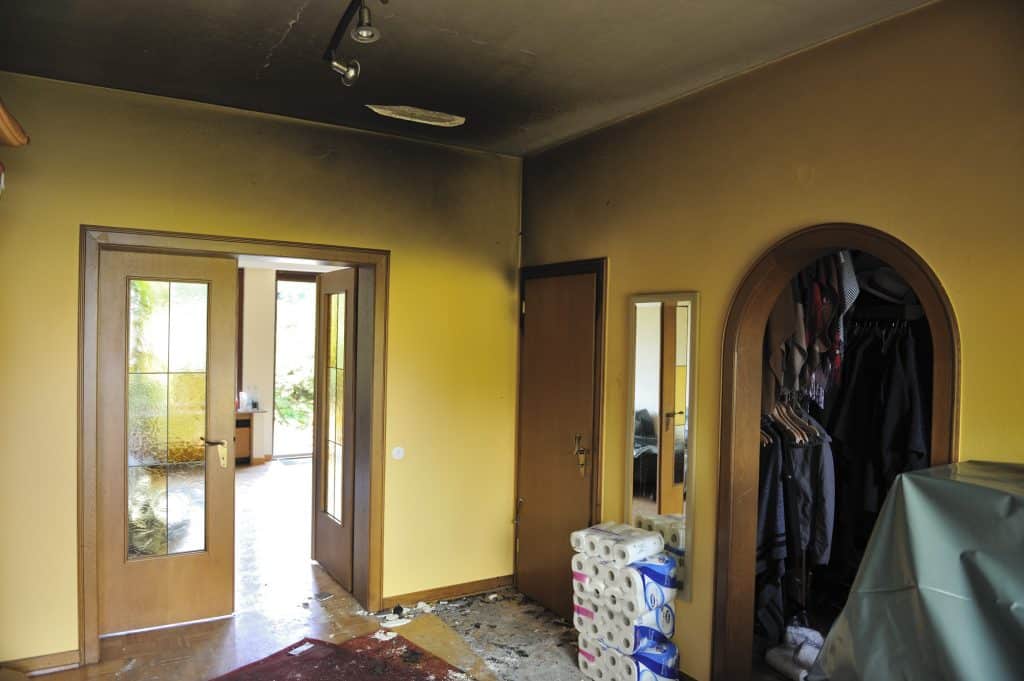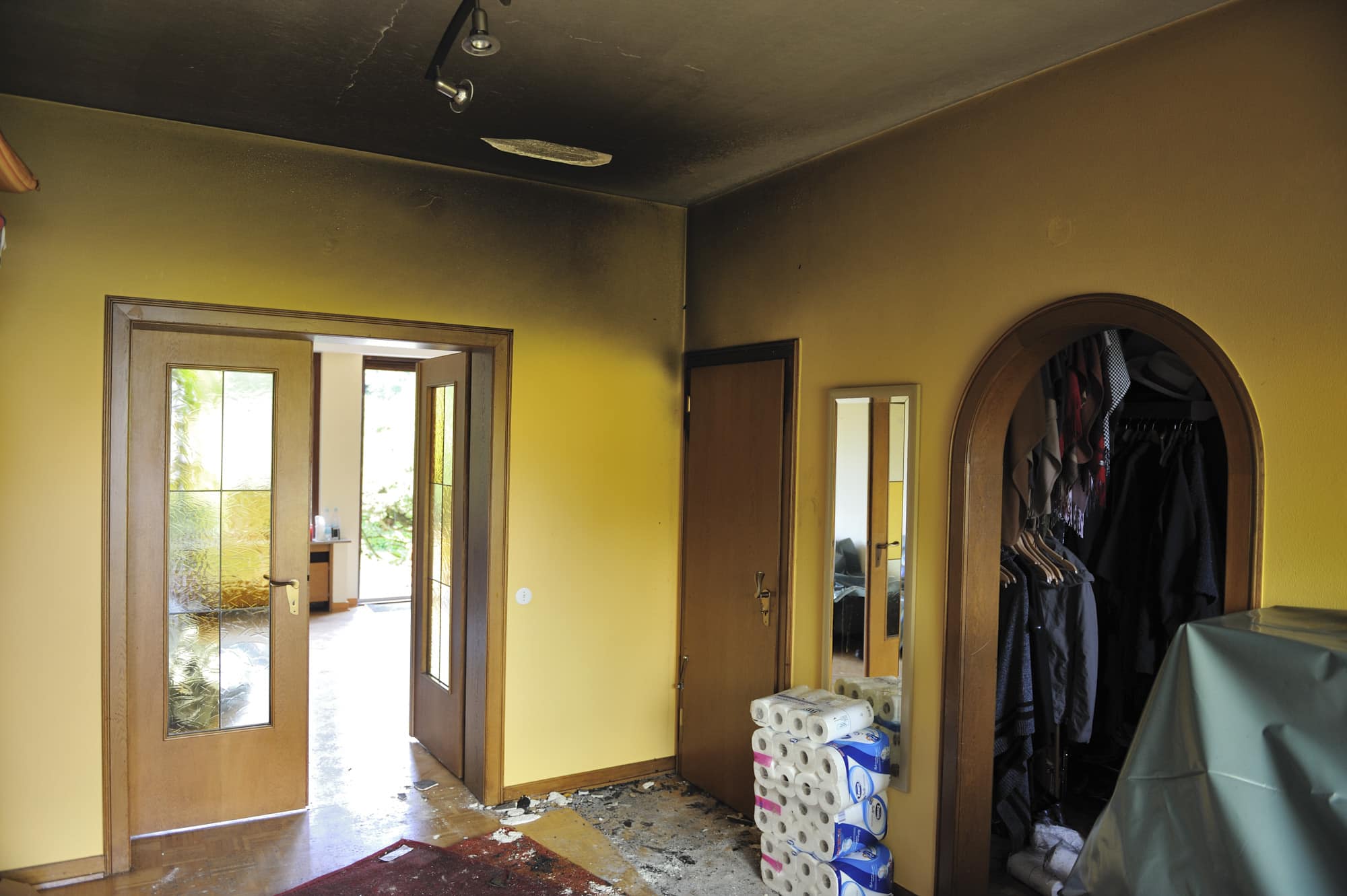 More About the Golden Coast Claims Family
Golden Coast Claims is a family-owned business servicing the Santa Rosa Valley, CA area. We always watch out for your best interests. Our number one priority is our clients. Our level of service is what sets us apart. We make sure that we are always available and responsive to our client's questions and concerns while handling their claim. If you are dealing with property damage from a fire or broken sewer pipe in Santa Rosa Valley, CA we have a network of preferred industry vendors with who we work closely and can refer to you depending on what your specific remediation needs are.
Water damage is the number one reason why a homeowner files a claim in Santa Rosa Valley. Whether it is a home or commercial property, water damage is a painful ordeal in any circumstance. Regardless of the cause of the damage, we are here to handle your claim
Give us a call today at (805) 405-1168. We will be more than happy to help you.