Golden Coast Claims understand how stressful and disruptive it is to endure any type of property damage insurance claim. Your insurance company and the adjuster they assign to your case want you to think that they have your best interest, but they do not. It is their job to pay out the bare minimum, oftentimes leaving our clients without enough money to even cover the cost to fix the needed repairs to their home.
Our job is to make sure this does not happen. We communicate with our client's adjuster/carrier until we achieve the result we are after. Our role is to alleviate as much of the stress during this process for our clients as possible. We pride ourselves in having excellent service for our clients, and truly have their best interests in mind. If you are dealing with property damage in Channel Islands Beach, California give us a call today at (805) 405-1168 and let us help you maximize your claim.
About Our Public Adjuster Services
Water Damage Insurance Claims
Our expert team of independent adjusters is here to help you throughout the water damage insurance claim process and ensure that you receive all the compensation that you are eligible for. Additionally, there are many overwhelming issues the property owners in Channel Islands Beach encounter during the process of a water damage insurance claim. To ensure that your claim is being handled properly, it is in your best interest to hire a representation who will take care of the job correctly and efficiently the first time.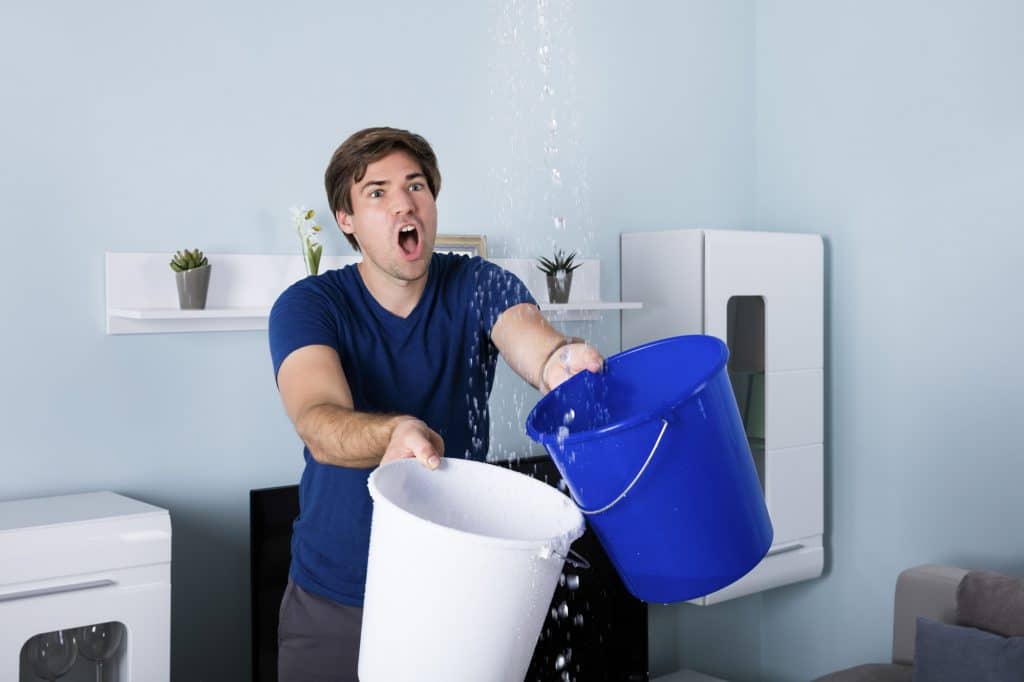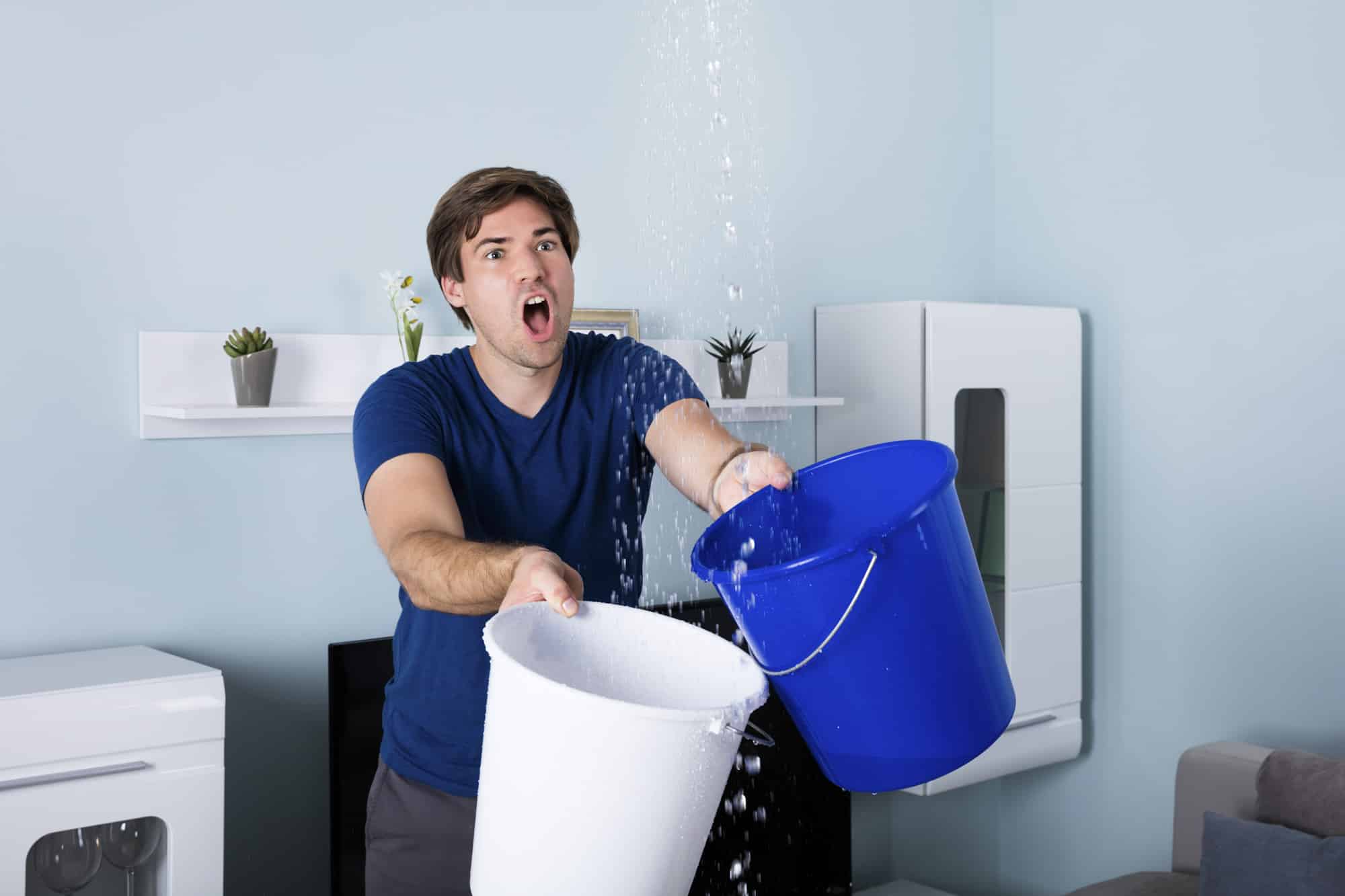 Fire Damage Insurance Claims
At Golden Coast Claims, our expert team of Insurance Claim Specialists is here to help you recover from the aftermath of a fire. We work very closely with the top vendors in our industry to ensure that your home and its contents will be restored properly.
Our certified public adjusters in Channel Islands Beach, CA work with a results-driven approach to provide customers peace of mind through timely mitigation and an enhanced insurance claim process. We keep our clients well informed about the process of their insurance claim progress and help them understand what is happening. Over a period of time, our staff has gained extensive experience in handling all types of property loss and are strategic in immediately mobilizing assistance with your fire/smoke damage insurance claim.
Why Choose Golden Coast Claims
We are always the policyholder's advocate, never the insurance company's. Having to deal with an insurance claim on any level is extremely stressful, we get that, and that's where we come in.
Damage to a home or business property can be debilitating for anyone who suffers a loss. When you are experiencing a loss, it can be very challenging to deal with your insurance company. Having experienced professionals to help you navigate through the process can make all the difference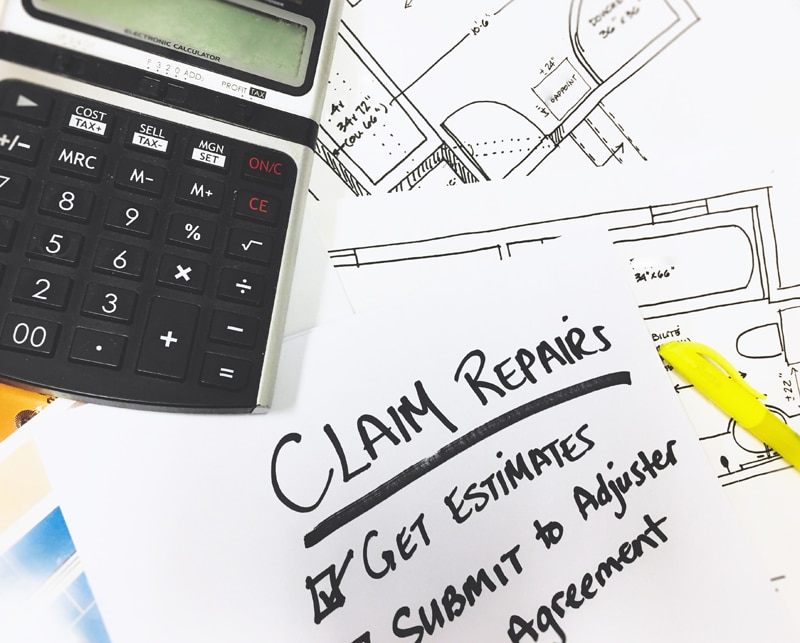 Why Hire A independent adjuster For Your Claim?
Anybody thinking about filing a property insurance claim must also consider hiring a public insurance adjuster, particularly if the claim is for a high amount. As a policyholder, you have little to lose: Lots of public adjustment firms provide to visit a property loss at no cost to help a policyholder determine the extent of damages and whether they need to file an insurance claim.
Policyholders who hired public adjusters (PA) for non-catastrophe claims received 574% more money than those who did not hire a PA. Policyholders who hired public adjusters for hurricane claims received 747% more money.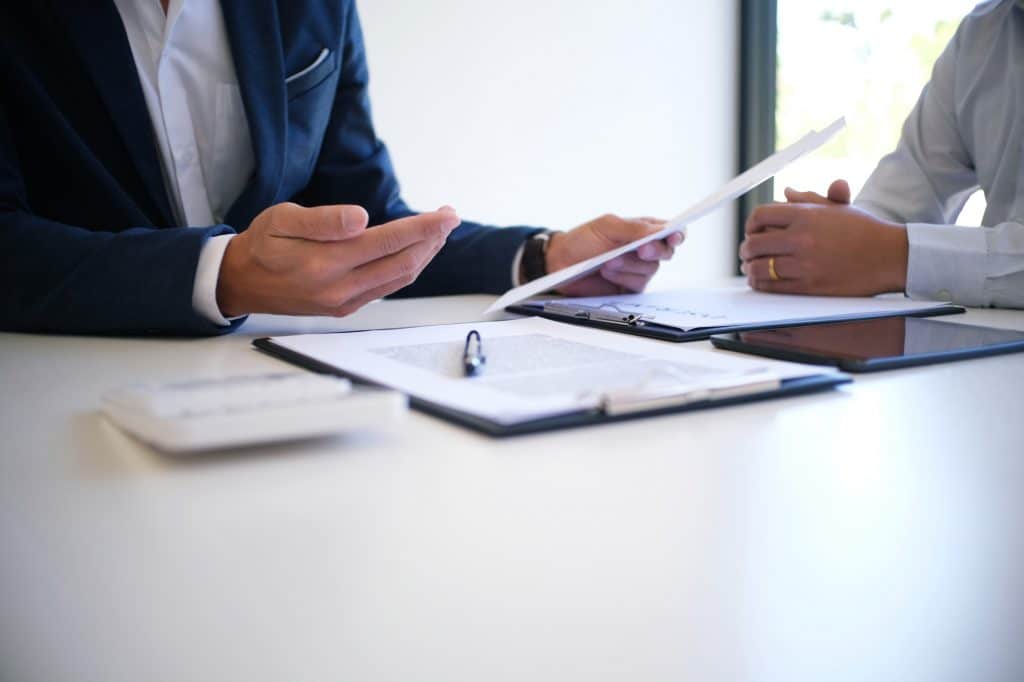 More About the Golden Coast Claims Family
Golden Coast Claims is a family-owned business servicing the Channel Islands Beach, California, 93035 area. We always watch out for your best interests. Our number one priority is our clients. Our level of service is what sets us apart. We make sure that we are always available and responsive to our client's questions and concerns while handling their claim. If you are dealing with property damage from a fire or broken sewer pipe in Channel Islands Beach, California, 93035 we have a network of preferred industry vendors with who we work closely and can refer to you depending on what your specific remediation needs are.
Water damage is the number one reason why a homeowner files a claim in Channel Islands Beach. Whether it is a home or commercial property, water damage is a painful ordeal in any circumstance. Regardless of the cause of the damage, we are here to handle your claim
Give us a call today at (805) 405-1168. We will be more than happy to help you.