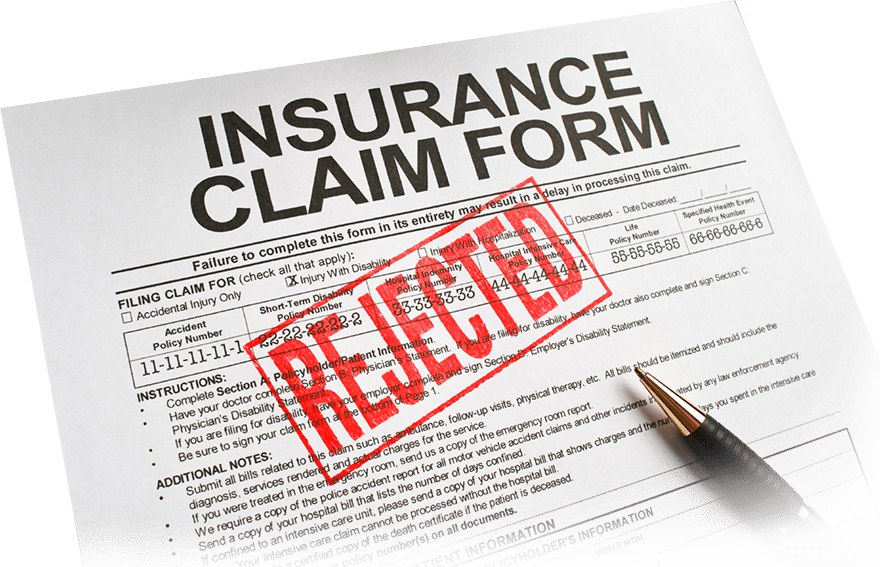 Approximately one in every twenty insured homeowners files a claim on their insurance policies each year. Some claims occur from wind damage, while others result from hail, fire, or another peril.
In any case, you might have to file a homeowner's claim at some point. If you do, you can work directly with the insurance company or hire a public adjuster to represent you.
You might not know that you're likely to receive more compensation by working with a public adjuster. Therefore, working without one might cost you more money. Here are several things to know about how this works.
How a Homeowner's Insurance Claim Works
Experiencing home damages from hail or wind are the most common types of damage homeowners file claims for, but there are also other types of damage.
If you're in the process of handling a homeowner's insurance claim, you'll need to learn the steps. The first thing you'll need to do is to contact your insurance company.
When you contact them, you can find out if your policy covers the damage you've experienced. If so, they will walk you through the claims process. This process requires answering questions about the damage.
It also requires the insurance company to send an adjuster to your home to evaluate the damages. The adjuster they send works for them and is responsible for determining the claim amount.
The Services of a Public Adjuster
As an insured homeowner, you have the right to hire a public adjuster for help when filing a claim. Working with a public adjuster is not required, but it can be beneficial.
The first step is hiring a public adjuster, and you can contact one for homeowner's insurance claim advice. If you decide you like them, you can hire them for help.
The main thing to know is that hiring a public adjuster benefits you. The adjuster you hire is your advocate and will make sure that you receive the right amount of compensation for the damages you experienced.
The Differences in These Methods
At this point, you might wonder why you need a public adjuster. The main reason is to have someone fighting for you.
The insurance company will compensate you for the damages, but they might not offer as much money as you deserve. Your public adjuster will make sure you receive the right amount, though.
The public adjuster will thoroughly analyze the damage and request multiple quotes for repairs. With this information, they will work with your insurance company to settle the claim for the highest amount possible.
These are just some of the differences, but there are plenty of other benefits of hiring a public adjuster.
Hire a Public Adjuster if You Must File a Claim
If you ever need to file a homeowner's insurance claim, you should consider hiring a public adjuster. You might receive more compensation by doing this, and you can feel confident that you've settled for the right amount.
You can contact us if you have questions or need the services of a public adjuster. You can also check out our website for more information.