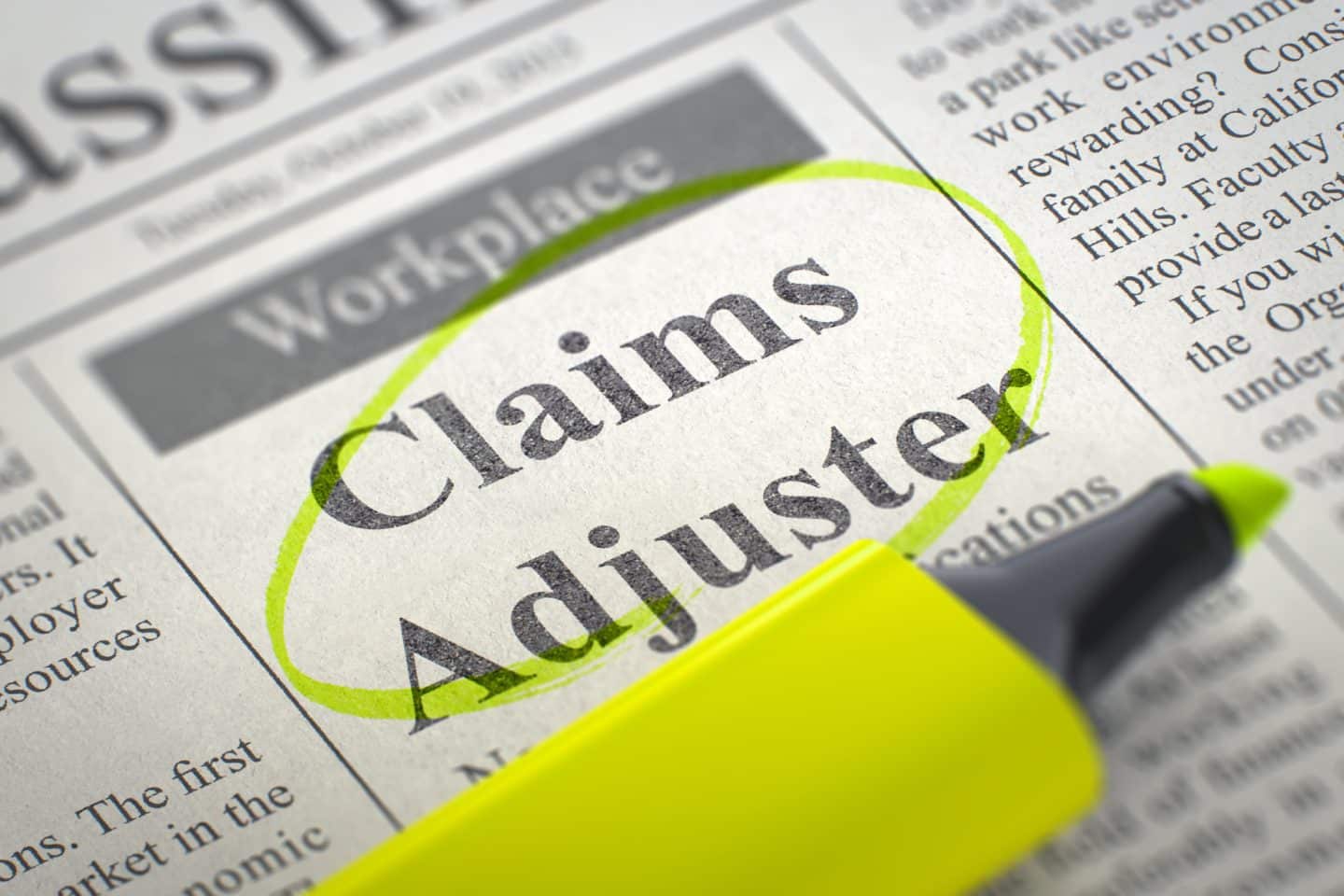 Did you know that, if you aren't satisfied with a settlement that was reached by your insurance company, you could have the opportunity to defend your case with the assistance of a public adjuster? That's right, there's a professional out there with the sole purpose of resolving your claims faster, and protecting your rights as a policyholder. They also focus on ensuring that your value is fair for your claim.
When was the last time you reviewed your homeowner's insurance policy? If it has been a while, and you live in or are a business owner in Southern California, you'll want to consider working with an adjuster. Especially if you feel like your insurance adjuster hasn't included all necessary costs for repairs within your claims.
So, that means little to no work on your part. Keep reading to find out just how a claim adjuster can make your life easier.
What Exactly Is A Public Adjuster?
In short, public adjusters are experienced professionals who can take care of all aspects of your insurance claim from start to finish. They have experience with fire and smoke damage claims as well as water damage claims. Whether you need someone to be on-site for inspections or need help filing paperwork.
Public adjusters can be very beneficial to homeowner insurance policyholders.
It's important to review your homeowner's insurance policy and your coverage at least once a year.
This will ensure that you have the best protection in case of unexpected emergencies. Always make sure to ask a public adjuster any questions you may have about your claim or coverage.
Why Should You Hire A Public Adjuster?
There are multiple reasons why hiring a public adjuster would be in your best interest as a homeowner with an insurance policy, and here are a few.
Get a realistic estimate of the damage done to your home and what it will take to repair.
Maximize the amount you receive for repairs, replacement, and losses.
The opportunity to gain immediate assistance with no out-of-pocket cost on your part.
Ensure that all damages are accounted for in your claim.
The adjuster works for you, not the insurance company.
Paperwork and negotiating can be handled by the adjuster
If any of these reasons sound like they would be beneficial to you and your insurance claim then you should strongly consider hiring a public adjuster. Remember, they are experts in their field and know how to get the most from your insurance company.
Benefits Of Hiring A Public Adjuster
Public adjusters immediately present themselves with advantages. Ultimately they can save you time. Overall, they are able to help you to actually understand your insurance policy.
Keep in mind that the ins and outs of homeowner's insurance coverage documents can be difficult to interpret and navigate. That's one reason that you'll find that a water damage claims adjuster and fire damage claims adjuster can be in great demand. They work to protect your rights and resolve your claims with little to no effort on your part and in record time.
Consider Working With A Public Adjuster
When disaster strikes, you'll want to have someone to call. At Golden Coast Claims, we specialize in finding the best solutions for your insurance claims whether you're a business owner, homeowner, or part of a Condominium Association, etc.
Our team consists of knowledgeable and experienced public adjusters who have the knowledge and the goals to handle any type of insurance claim that you may need help with including smoke, water, and fire damage. For more information on how we can help you with your insurance claims, contact us today.